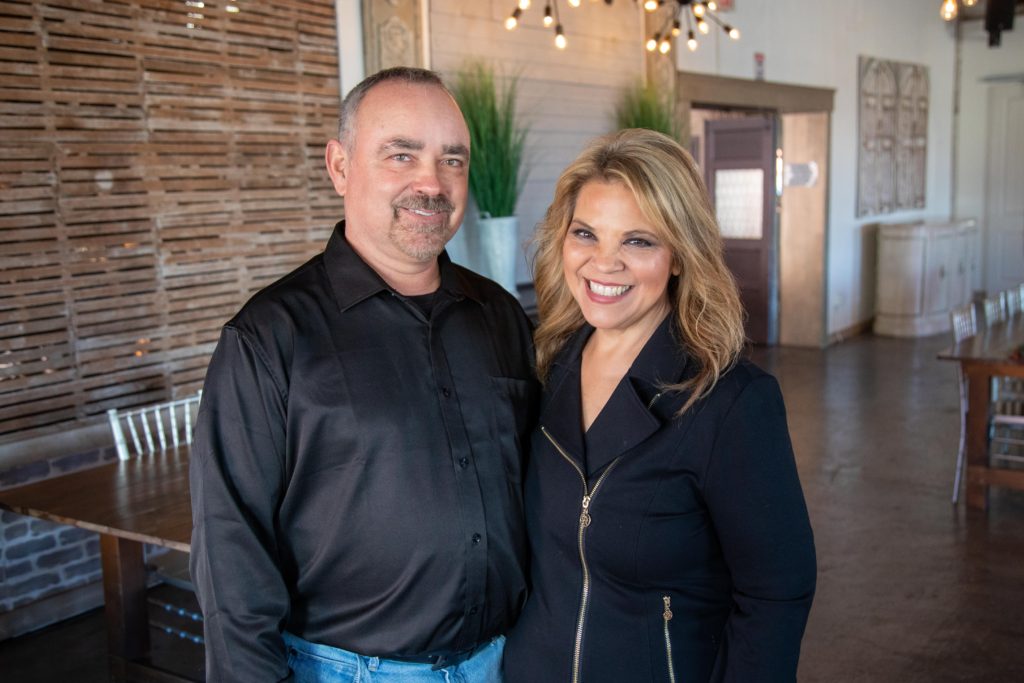 We would love to hear from you!
We have a form for each venue! Please select the venue you are interested in and fill out the form! We will be in contact soon!
Please note that we have events on weekdays & weekends, therefore it could be 24 to 48 hours before we respond.